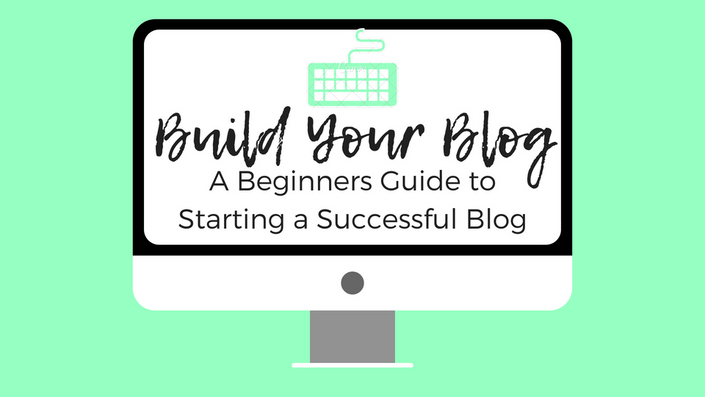 Build Your Blog: Starting a Successful Blog From Day One
Laying the foundation to start and launch a successful blog from the beginning
Build Your Blog is a beginner course to help new bloggers start a blog and lay the foundation for success.
Build Your Blog: Start a Successful Blog, is directed at those who have not started their blogs yet, or are in the very early stages of starting their blog. This beginner course focuses on laying down the foundation to start and grow a successful blog from from the very beginning.
The course walks students through how to get their blog set up, how to make their blog look professional, everything that should be done before their blog is launched, what needs to be done to ensure people will find and read their blog, how to optimize blog posts, and how to set your blog up for to be successful from the very start.
If you want to start a blog but are feeling overwhelmed by all the information floating around, this course will make things easy! Build Your Blog: Start a Successful Blog, is THE step-by-step guide to starting your blog. Take the guess work out of it, and let me help you start your blog with confidence!

Your Instructor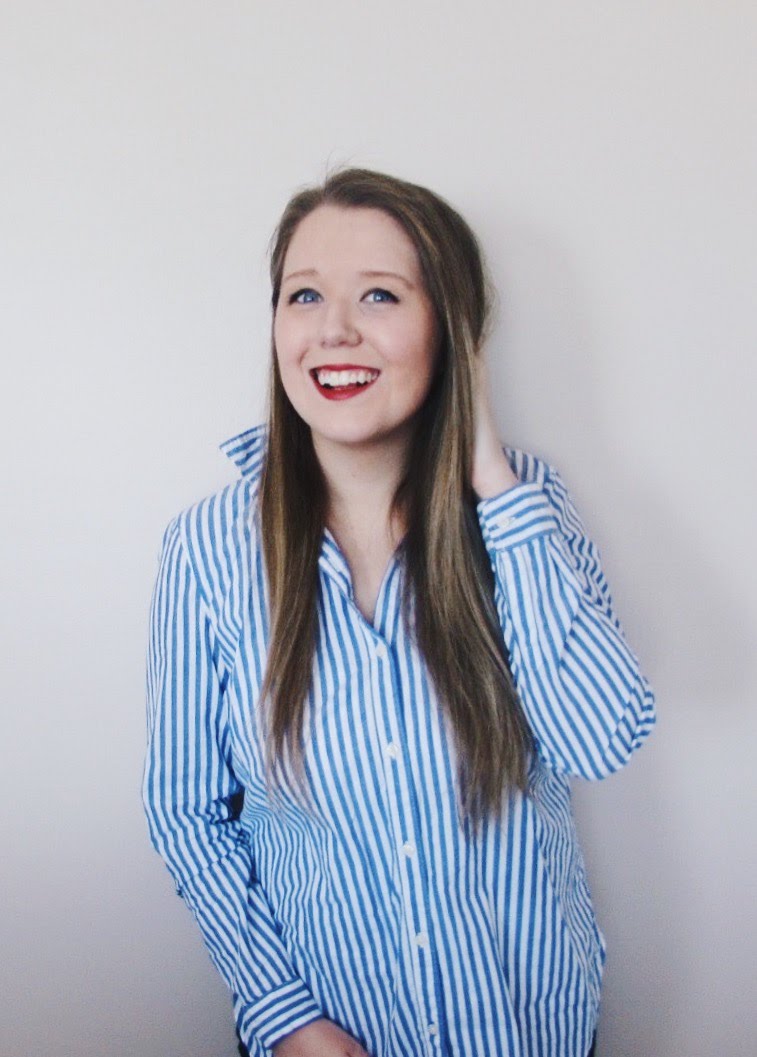 Hey!
I'm Kendra, the face behind KendraBlogs!
I created KendraBlogs as a way to help others create and grow their own online platforms. I also help current bloggers grow their blog income and turn their blog into a profitable biz!
My own blogging journey started 2 years ago when I created my first website, Adjusting to Adulthood. That blog was dedicated to self-development and personal growth as a twenty-something, and it provided me with so much knowledge and growth both personally and as a blogger.
Blogging has become such a passion of mine, and I truly enjoy every aspect of it. While I love blogging, I also LOVE teaching. More specifically, I love creating workbooks, courses, and other teaching materials. I actually have a background in HR, and my favorite aspect of my HR career was always the training and development side of it. So, it totally makes sense that I also love that aspect of blogging too.
Blogging has given me so much, and I decided it was time to share my knowledge and experience with others. I wanted to create a space where I could combine my passion for blogging, and my love for teaching, to help others create, grow, and monetize their own blogs.
Course Curriculum
BUILD YOUR BLOG INTRODUCTION
Available in days
days after you enroll
STARTING YOUR BLOG
Available in days
days after you enroll
DESIGNING YOUR BLOG
Available in days
days after you enroll
Build Your Blog: Start a Successful Blog is Step One in the Build Your Blog Series! It is completely free and will help students get their blog set-up and started, as well as provide them guidance into the next steps of creating a successful online platform.
Enroll for free today! You have Nothing to Lose & SO much to gain!